Breakin' Convention 2020 UK Tour
Join us around the UK as we tour our groundbreaking festival celebrating the very best in hip hop talent. See local artists alongside global sensations, including South Korea's acclaimed Jinjo Crew, France's Géométrie Variable and the UK's very own Spoken Movement. Book tickets, get involved with workshops or sign up to perform at your nearest venue.
Links to buy tickets will go live when each city goes on sale.
Are dates displaying incorrectly when viewing on your phone? Try viewing in landscape mode.
Are you a UK artist or crew?
We're looking for the freshest local artists from around the UK to join international crews on stage to represent your city!
Applications opens in October.
You could be joining the following crews live on stage!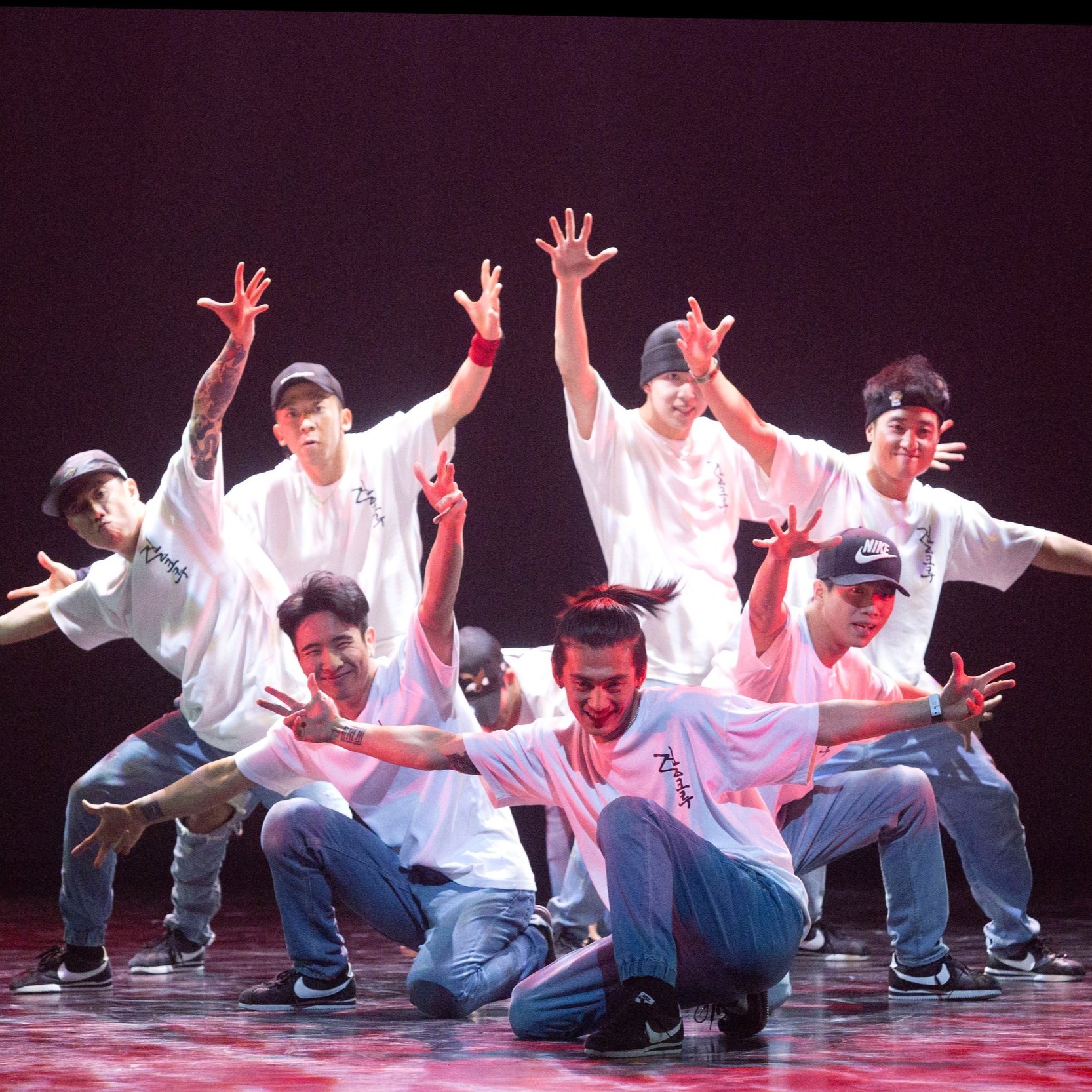 Stay in touch
From now until June 2020 - we will keep you in the loop with tickets going on sale, applications opening, and auditions.
Now is a great time to follow us, or sign up for emails below.